Post by High Priestess on Feb 6, 2019 16:04:52 GMT
Many property owners lack an understanding of the procedure for evictions. Too often, they only discover, to their dismay and sometimes to their financial devastation, that if a tenant stops paying rent, the landlord cannot legally resort to the use of force to extract them from the premises.
This means -- you cannot shut off the utilities, hoping to force them out. You can't remove the front door from the unit, or from the bedroom, hoping to prompt them to go. You can't set up a huge stereo system next to the unit or their room and try to blast them out with obnoxious music played 24/7. You can't invite rude and nasty friends over, trying to harass them out. In fact, sometimes, you can't even SPEAK to them...some tenants will tell you that they dont' want to engage with you, and will inform you, perhaps through a letter written by their attorney, that you are not to speak to them....not to say a word to them, even though you may be living in the same house with them, even in the bedroom next to theirs!! I know, this is completely insane and appalling, and that the courts allow this nonsense, and allow people to be bullied in their own homes like this, is one of the most insane aspects of the legal system. You may even have it stated clearly in your rental agreement that open communication is required of renters, that no one can refuse to talk to others, while staying in your house. ANd yet, if you try to insist on this, the "tenant attorney", quite likely a form of life lower than a petri dish mold spore,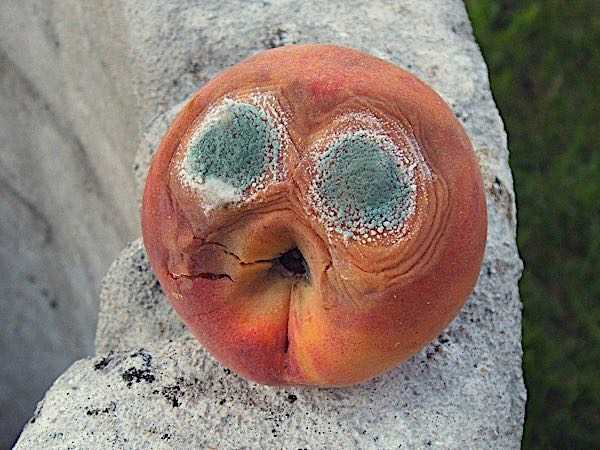 can tell you that you are "harassing" the tenant, and command you to cease and desist trying to
communicate with a housemate in your own home.
All of those kinds of actions -- shutting off utilities, or removal of furniture -- would be construed as an illegal "self-help eviction" or wrongful eviction, not only in California but pretty much anywhere in the USA.
leginfo.legislature.ca.gov/faces/codes_displaySection.xhtml?sectionNum=789.3.&lawCode=CIV
www.bvlawsf.com/blog/2017/07/understanding-wrongful-eviction-in-california/
That these would be illegal to do, doesn't mean that no property owner could ever do this, because if you are pretty confident the tenant will not sue, you could do it. But tenant attorneys drool over such situations, as the dollar signs flash in their eyes. THey know they can profit when landlords do this kind of thing.
That said, there are a couple situations where "self-help" evictions are permitted.
One is if the renter has rented for less than 30 days, and thus has not gained "tenant's rights". Typically if the renter is paying a city or state occupancy or hotel tax, this means they do not have tenant's rights. Because it's legal short term rental.
Another is if you rent to one and only one renter, a bedroom in your home, where you also live. In that case, no matter how long the renter has been there, you can give them 30 days notice to leave, and if they do not leave in 30 days, you can lock them out. You can evict w/o going to court. THis is the "SIngle Lodger Law" in California -- see my other post on this.
Other than that, you are required to go to the court to evict.
Tip: if you rent out an entire unit to someone, try to keep at least some part of that unit designated as your private living space or bedroom. It could be a whole bedroom, could be a large closet, could be the basement. If you have some part of the space that is yours, then if the renter overstays or stops paying rent, you can legally move into the unit, to the space you've designated as yours. ANd this could give you leverage in extracting them, or potentially doing a single lodger type self-help eviction, if there is only one renter in the space.