Post by High Priestess on Dec 5, 2016 17:40:48 GMT
It appears the answer is NO.
www.citylab.com/housing/2016/12/berlin-has-the-worlds-toughest-anti-airbnb-laws-are-they-working/509024/
"My position is that we actually need a very strict law, but that the actual pursuing of or enforcing of that law can be quite soft," he says. "Dealing with the problem of existing vacation apartments is much less important than making sure people realize that the time for buying apartments to rent out to tourists is over. We used to have listings on real estate websites saying 'ideal vacation rental.' That is now a thing of the past."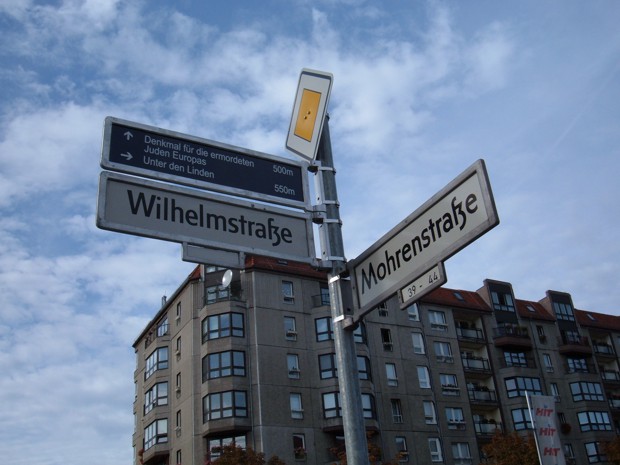 Local Berlin resident Daniel Dagan, who leads a campaign against Wilhelmstrasse's tourist takeover, says that some buildings in his area have 50 - 80% of their apartments rented out for tourists. A recent inquiry by the borough of Mitte found that in one Wilhelmstrasse building of 300 apartments, 280 were for short-stay tenants. With that level of tourist traffic, Dagan says residents are seeing increased noise, crowded elevators, garbage in the streets, and more.

"I am not saying that all tourists are bad people, but they come here to party and of course that creates problems for people who live there," he tells CityLab. "The conditions have changed so much that some people find it too much. Some keep such a strong attachment to the area that they carry on here, but many have already given up and moved away."

It's cases like these that pushed Berlin to change its laws. So far, however, Dagan has seen little or no change in Wilhelmstrasse since the law was introduced in May.
Some think tenants should be able to do AIrbnb hosting, but landlords should not:
said one Berlin host: "I am using Airbnb because, why shouldn't I get some benefit from living in this area too now I have to put up with all the new crap?" he says. "As for the landlords, I don't see they have any right at all."
Berlin is a more "tenant friendly" city than most:
The limitation is that Berlin and Germany's debate over vacation apartments takes as its basis a specifically national understanding of the rights of the landlord. The idea that apartments must be places to live first and profit-making investments second is highly unusual in most countries (though owning real estate is still highly profitable in Germany), even though many governments pay the shallowest of lip-service to the idea. Laws that restricted landlords' abilities to capitalize on their investments would thus be far harder to push through in a more landlord-friendly city such as London.